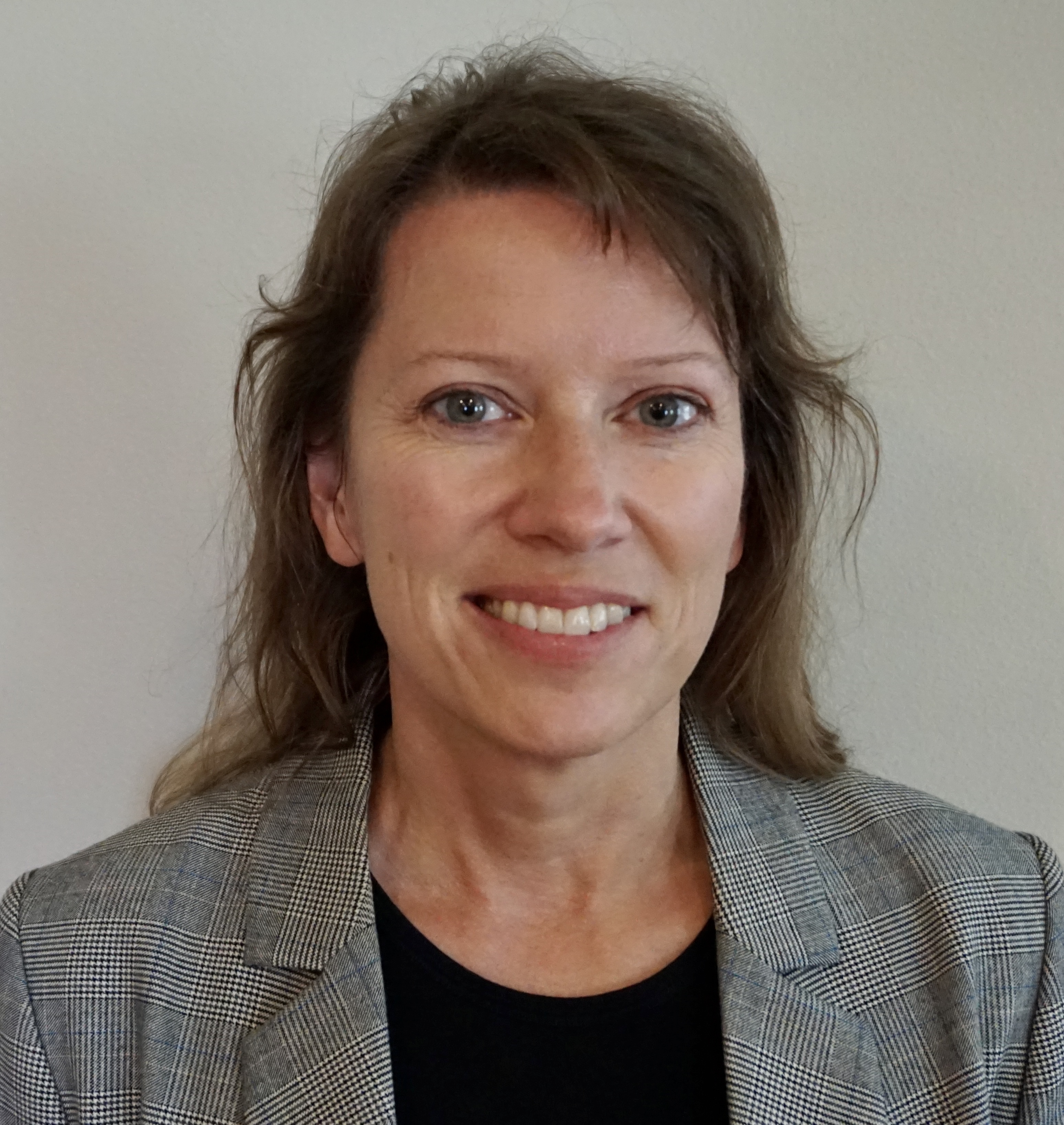 Christine Lovett Joins Fil-Tec
Smithsburg, MD – May 24, 2022 – Christine Lovett joins Fil-Tec as Director of Business Development for the company's Wire and Cable division.
Christine brings nearly 25 years of global experience in the wire and cable industry. She has...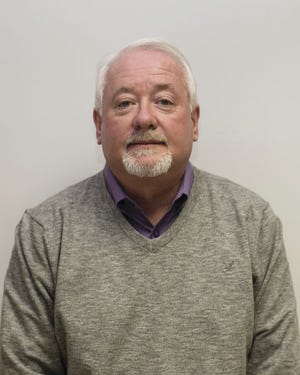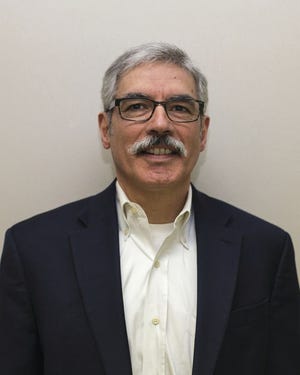 Promotions Announced
Smithsburg, MD – January 31, 2015 – Freddie Groce and Ricardo Hernandez have been appointed to vice president positions with Fil-Tec Inc.
Groce was named vice president of marketing for Industrial Threads & Technical Yarns. Hernandez was named vice president...