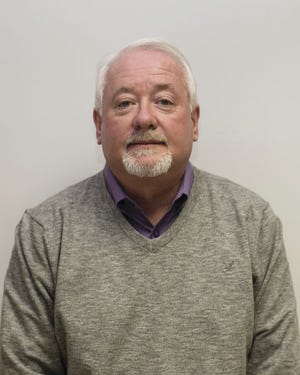 Groce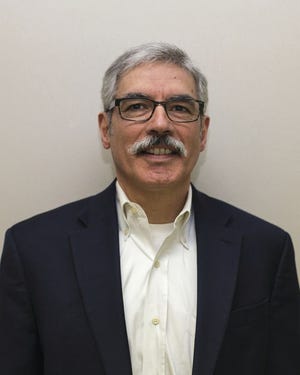 Hernandez
Promotions Announced
Smithsburg, MD – January 31, 2015 – Freddie Groce and Ricardo Hernandez have been appointed to vice president positions with Fil-Tec Inc.
Groce was named vice president of marketing for Industrial Threads & Technical Yarns. Hernandez was named vice president of marketing for fiber optic/power cable.
Groce has been with the company for 17 years, starting in technical sales for the Southeast. Three years ago, he became national sales manager and helped develop an innovative thread used in high-end automobiles.
He attended Emory University, where he took part in a prestigious finance business program. He worked in investment banking in Atlanta for 10 years before entering the textile machinery and technical fiber industries.
He lives in Hedgesville, W.Va., with his wife, Kim.
Hernandez joined Fil-Tec in 1993 as a project manager for the company's fiberglass business unit. A native of Costa Rica, he is fluent in three languages (Italian, Spanish and English), which helped him expand Fil-Tec's global presence and become global marketing manager.
He attended the University of Costa Rica, where he studied pre-agronomy engineering. After moving to the United States in 1979, he was in the Army for 10 years. He also attended the University of Maryland.
He lives in Chambersburg, Pa., with his wife, Keren, and his children, Gabrielle, Kira and Daniel.
If you would like more information about this topic, please email at press@fil-tec.com.