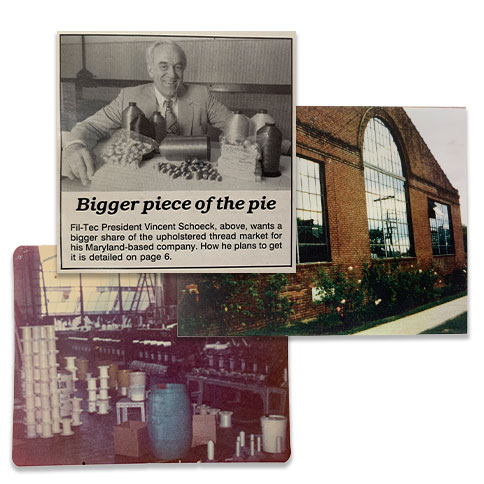 About Us
Fil-Tec is a technical fiber company manufacturing innovative products in both Washington County Md. and Franklin County Pa. We manufacture critical components for global industry leaders such as Boeing, La-Z-Boy, LL Bean and Corning. More impressive than the companies we supply are the people we employ. We recognize the unique, individual value of each person and strive to support their development and provide opportunities for personal and financial growth. We encourage you to learn more about Fil-Tec, kick the tires and give us a chance to show you what makes us a truly special place to spend some time, collaborate and grow.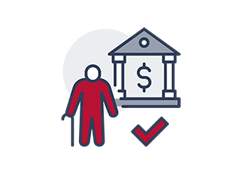 401K
Match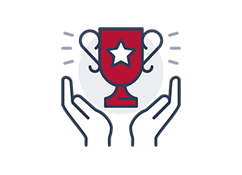 Quarterly Attendance Bonuses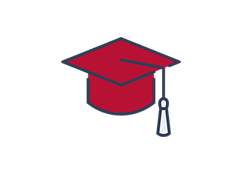 Tuition Reimbursement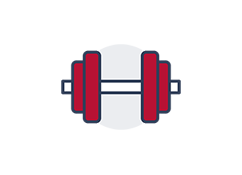 Health Club Memberships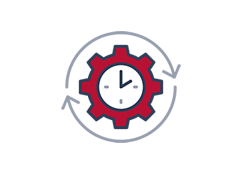 9 Paid Holidays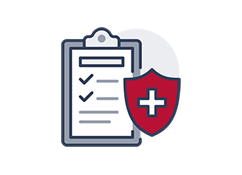 Healthcare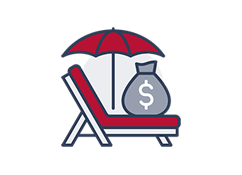 Paid Time Off (PTO)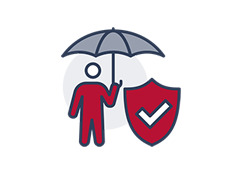 Additional voluntary benefits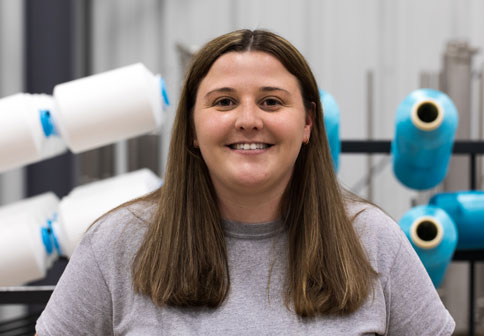 Jess Winders
Lab Technician - Dye Lab
12 Years
"What I love most about working at Fil-Tec is the people. It feels like I am working with family."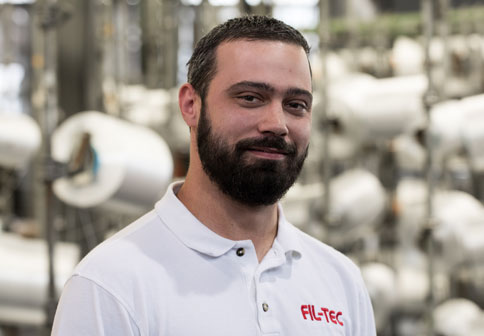 Jason Huntsberry
Department Manager - Coating
18 Years
"I like the autonomy that comes with working at Fil-Tec. I am given the opportunity to do my best without someone always looking over my shoulder."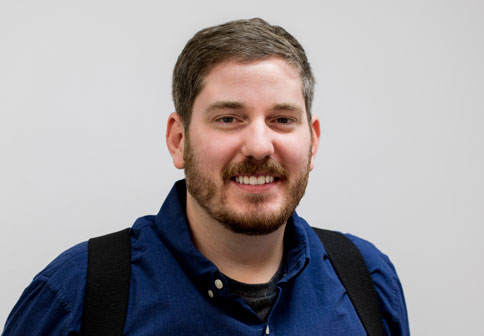 Will Gerould
Sales Representative - High Temp & Candlewick
5 Years
"I have never felt more part of a team than I do here at Fil-Tec. They really do take care of their workers unlike anywhere else and harbor such a welcoming environment. I take a lot of pride in telling people where I work and I'm definitely excited about my future with this company."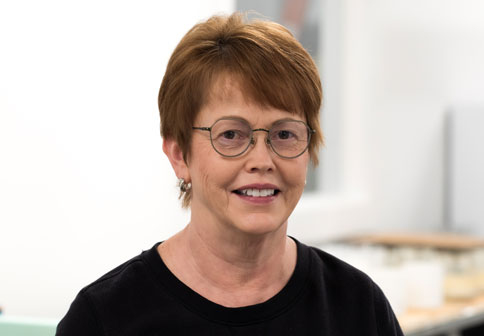 Lesa Bowers
Lab Technician - Candlewick
31 Years
"I love the opportunity that I get at Fil-Tec. It's an honor to work in a laboratory that is developing new candle wick technology that changes the way people think about candles.Something that I have greatly valued at Fil-Tec is the job security, 31 years says a lot."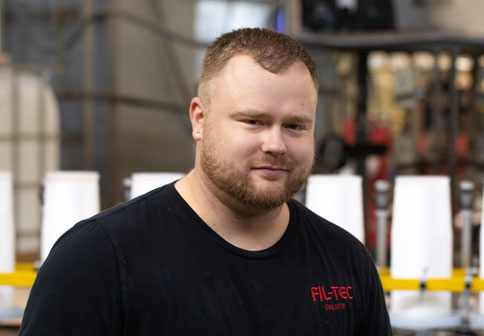 Brian Grimes
Production Operator - Coating
5 Years
"I really enjoy the team environment we have here. I think it makes everyone enjoy coming to work."
Production Operator
Smithsburg, MD, US / Waynesboro, PA, US
Job Summary:
Production team members to work in a process production environment operating and maintaining multiple machines at one time.
Salary Range:

$19.61 to $21.85 Hourly
Immediate shifts available:

2nd 3:00 PM - 11:30 PM
3rd 11:00 PM - 7:30 AM
12 Hour Night shift 7:00 PM - 7:30 AM
Required Skills/Abilities:

Must be able to work in a fast paced production environment.
Work with small fibers and yarns
Mechanical aptitude
Good math skills
Multi-tasking abilities and detailed oriented.
Good written and verbal communication skills
Ability to work with computers and scan guns
High School diploma or GED equivalent.
Some experience in a production environment helpful but not necessary.
Digital Marketing Specialist
Hab+Dash Office, Hagerstown, MD, US
Job Summary:
Research, plan and launch on-brand social media and e-mail campaigns to targeted audiences for all Fil-Tec divisions. Using KPIs and other metrics, create ongoing analysis of each campaign. For each campaign, coordinate photography and videography needs with both internal and external resources.
Duties/Responsibilities:

Collaborate with the Corporate Marketing Team to create attractive and informative social media and e-mail campaigns.
Have a thorough understanding of all social media platforms: Facebook, Twitter, Pinterest, Instagram, LinkedIn.
Develop and implement a corporate social media strategy using all forms of social media.
Develop and implement a corporate e-mail strategy across all divisions.
Monitor all social media content across the Corporation to ensure that Corporate policies, established guidelines and best practices are being followed.
Use KPI's and other metrics to track the performance of campaigns.
Keep up to date with technologies used in social media and any new social platforms that may arise.
Track customer engagement to optimize social media and e-mail content.
Establish relationships with industry professionals or influencers on social media to build brand awareness.
Increase engagement across all social media platforms.
Work with internal and external photographers to coordinate digital marketing photography needs.
Required Skills/Abilities:

Proficient in business posts on social media platforms and email campaigns
Excellent critical thinking, communication, time management and problem-solving skills
Ability to use social media for influencing impressions and brand awareness
Excellent knowledge of social media platforms including Facebook, Pinterest, LinkedIn, Twitter, Instagram
Ability to function well in a fast-paced environment
Basic project management skills
Ability to prioritize
Very detail-oriented
Works well in collaborative team settings while also being able to complete tasks individually
Proficient with Microsoft Office Suites
Education and Training:

1-3 years of related experience, including internships, required
Preferred Bachelor's degree in business or marketing