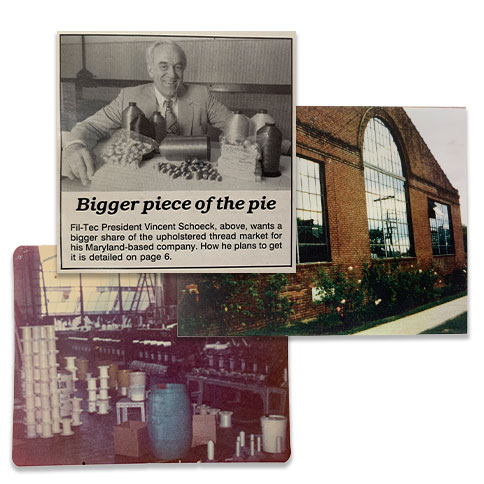 About Us
Fil-Tec is a technical fiber company manufacturing innovative products in both Washington County Md. and Franklin County Pa. We manufacture critical components for global industry leaders such as Boeing, La-Z-Boy, LL Bean and Corning. More impressive than the companies we supply are the people we employ. We recognize the unique, individual value of each person and strive to support their development and provide opportunities for personal and financial growth. We encourage you to learn more about Fil-Tec, kick the tires and give us a chance to show you what makes us a truly special place to spend some time, collaborate and grow.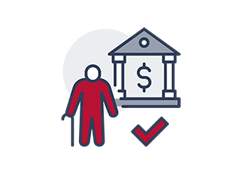 401K
Match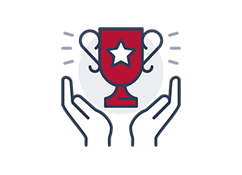 Quarterly Attendance Bonuses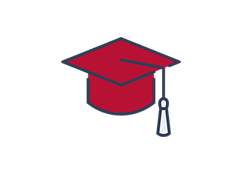 Tuition Reimbursement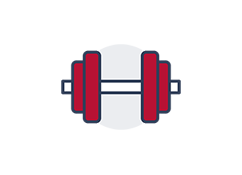 Health Club Memberships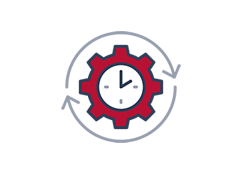 9 Paid Holidays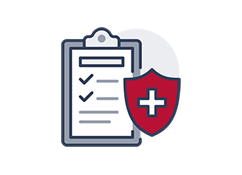 Healthcare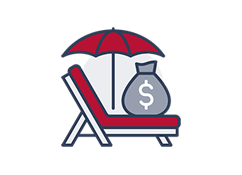 Paid Time Off (PTO)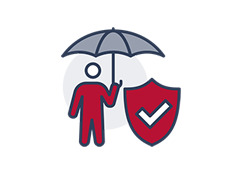 Additional voluntary benefits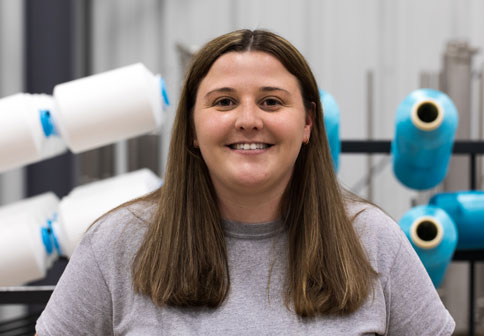 Jess Winders
Lab Technician - Dye Lab
12 Years
"What I love most about working at Fil-Tec is the people. It feels like I am working with family."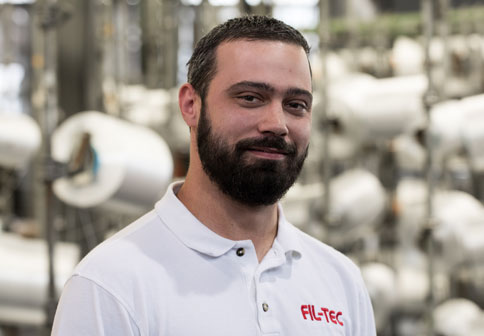 Jason Huntsberry
Department Manager - Coating
18 Years
"I like the autonomy that comes with working at Fil-Tec. I am given the opportunity to do my best without someone always looking over my shoulder."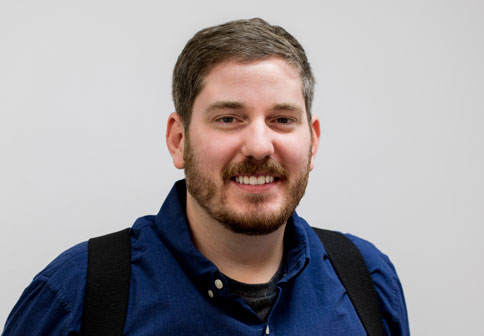 Will Gerould
Sales Representative - High Temp & Candlewick
5 Years
"I have never felt more part of a team than I do here at Fil-Tec. They really do take care of their workers unlike anywhere else and harbor such a welcoming environment. I take a lot of pride in telling people where I work and I'm definitely excited about my future with this company."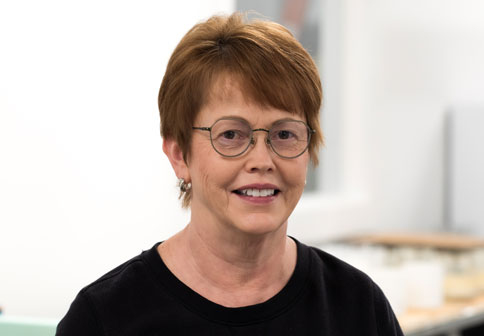 Lesa Bowers
Lab Technician - Candlewick
31 Years
"I love the opportunity that I get at Fil-Tec. It's an honor to work in a laboratory that is developing new candle wick technology that changes the way people think about candles.Something that I have greatly valued at Fil-Tec is the job security, 31 years says a lot."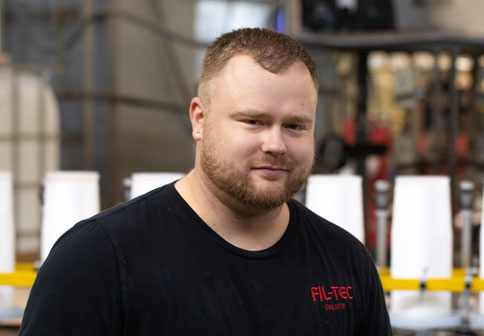 Brian Grimes
Production Operator - Coating
5 Years
"I really enjoy the team environment we have here. I think it makes everyone enjoy coming to work."
Production Operator
Smithsburg, MD, US / Waynesboro, PA, US
Job Summary:
Production team members to work in a process production environment operating and maintaining multiple machines at one time.
Salary Range:

$19.61 to $21.85 Hourly
Immediate shifts available:

2nd 3:00 PM - 11:30 PM
3rd 11:00 PM - 7:30 AM
12 Hour Night shift 7:00 PM - 7:30 AM
Required Skills/Abilities:

Must be able to work in a fast paced production environment.
Work with small fibers and yarns
Mechanical aptitude
Good math skills
Multi-tasking abilities and detailed oriented.
Good written and verbal communication skills
Ability to work with computers and scan guns
High School diploma or GED equivalent.
Some experience in a production environment helpful but not necessary.
Customer Service
Hab+Dash Office, Hagerstown, MD / Main Office, Smithsburg, MD
Job Summary:
As a point of contact for our customers, you'll be the friendly voice of Fil-Tec, providing world-class customer service, troubleshooting and support. We will rely on you to listen to our customers and use your expertise, creativity and passion to meet their needs - and remind them that behind our great products are amazing people. As part of the Fil-Tec family, you'll share our passion for our products as you build relationships with customers, partners and other members of the Fil-Tec team.
What you'll be doing:

Be the voice of Fil-Tec, by helping customers with support by phone and email
Build trusting relationships with customers, key internal stakeholders, and senior management
Apply your problem-solving skills to resolve customer questions
Produce reports on invoices and products for internal team members as required
Manage and input customer orders using various software tools
Work in a highly collaborative (and extremely fun!) team environment
What you'll bring to the table:

Minimum high school diploma or GED
A super-positive, empathetic mindset
A great deal of initiative, resourcefulness, and sense of ownership
Impeccable written and verbal communication skills, sharp focus, and the ability to flourish in both independent and collaborative settings
Top-notch customer service skills (prior experience in customer service required)
Advanced Microsoft Office Suite (Excel, Word) skills
Adaptable learner with the ability to thrive in a fast-paced work environment
Knowledge of and experience with all forms of social media and e-commerce is helpful
Material Handler
Smithsburg, MD, US / Waynesboro, PA, US
Responsibilities include, but not limited to:

Receiving, sorting and storing boxes of materials weighing up to 50 lbs
Filling customer orders, work orders and/or requisitions
Entering data into computer and scan gun
Loading/unloading trucks
Effectively communicating and interacting with other departments
Understand and follow schedules
Operating mobile equipment including stand up and sit down lift trucks, box trucks, and pallet jacks
Qualifications:

Experience in a multitasking warehouse environment, including shipping and receiving
General computer keyboard knowledge and functions
Strong written and verbal communication skills
Basic Math
Positive Attitude and willingness to learn
Enthusiasm for Growth and Sharing Ideas for Improvement
HS diploma or GED
The ability to pass a DOT physical
Must be able to work at Smithsburg and Waynesboro locations